Coming Soon!
Where can you see us next?
Check back often to find out where we will be performing next!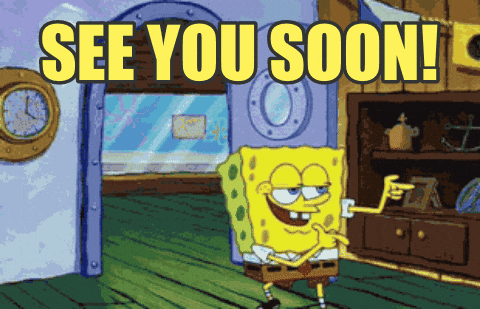 About
There's more to us than Jim taking his shirt off.
Enigma Entertainment started out as a group of friends who loved to perform together. As friends, and also hilarious (and trained) actors, we continue to deliver one-of-a kind shows. With our special effects makeup and props, perfectly-timed pratfalls and utter disregard for tradition, we bring you events unlike anything you've experienced!
Let Enigma be a part of your next party, corporate event or gathering and we'll deliver a delightfully clever event with a splash of unhinged mayhem. With unique storylines that feature comedic dialogue, singing, dancing and just-difficult-enough murder plots, your guests will be raving and asking for more!
We hope you'll become one of our 'die' hard fans!
The Breakdown
Experienced actors (5-8 depending on the show)
Our props, makeup, and costumes are killer!
Facebook marketing and internet blasts
Mics, mixing board and speakers
Our designer will get your event noticed!
Tables, chairs, rehearsal time and space
Your food, your prices (feed our actors, please!)
Offer a cash bar and CASH IN!
We will meet to discuss more logistics prior to ticket sales.
Required the day of the show
The Bottom Line
We will discuss pricing specifics at our initial meeting.
1 Night, 2 Night and Weekend Shows are available
*Discounts apply for multiple day bookings
Our Shows
"Very well done show, so much fun!!!"
"Just a bunch of great friends putting on an awesome show."
"Had a great time! Very entertaining!"
Sign Up!
Enter your email address here if you want to be notified about future events!
Contact Us
Just don't be weird about it.
Booking us is easy! Simply fill out this form, message us on Facebook, or use any of the contact info below!
Your message has been sent. Thank you!